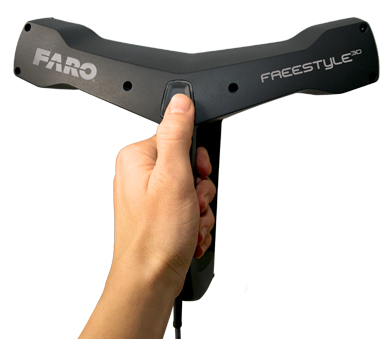 Why Engineers Need Precision 3D Scanning
3D scanning is one of the newer tools available to engineers and designers… and 3D scanners come in all price ranges. In fact, as 3D scanning technologies have matured, prices have come down. With the right equipment, the right software, and some scanning experience, nearly any object can be scanned and converted to an electronic image.
Does it matter what kind of object you need to scan? Does it matter what kind of 3D scanner you use? After all, much the same techniques are used to scan a model railroad car as are used to scan an airplane part.